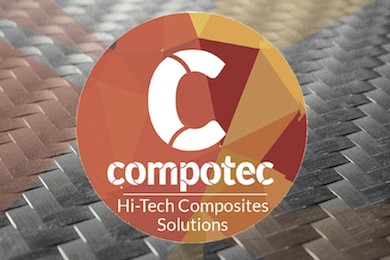 Also this year TaiStudio will be to the COMPOTEC, at Diab Group Stand .
The Studio will present two projects, realized with the same materials from Circular Economy: Pet by Diab and "Glebanite" (recycled/recyclable fiberglass) by Rivierasca S.p.a, FiberEUse italian partner.
There will be the architecture of a pavilion in the country with Recyclable Green Wall Solution, the project "Dressed with Nature", and the model of the front part of a car, which has an extraordinary history: is the last Tom Tjaarda's project – his remake of Fiat 2300 Coupè, called "Tom Tjaarda Escondido".
DRESSED WITH NATURE
The pavilion is the reinvention of the Reusable Pavilion "FocusOn" (Fuorisalone 2017, San Carpoforo MI), now modify & dressed with ground and plants.
"TOM TJAARDA 2300 ESCONDIDO"
The car was designed by Tjaarda in skatches for his great friend Filippo Disanto, who promoted this work, as he made for "Tom Tjaarda Rondine" & "Tom Tjaarda Targa", based on Fiat 124 Spider.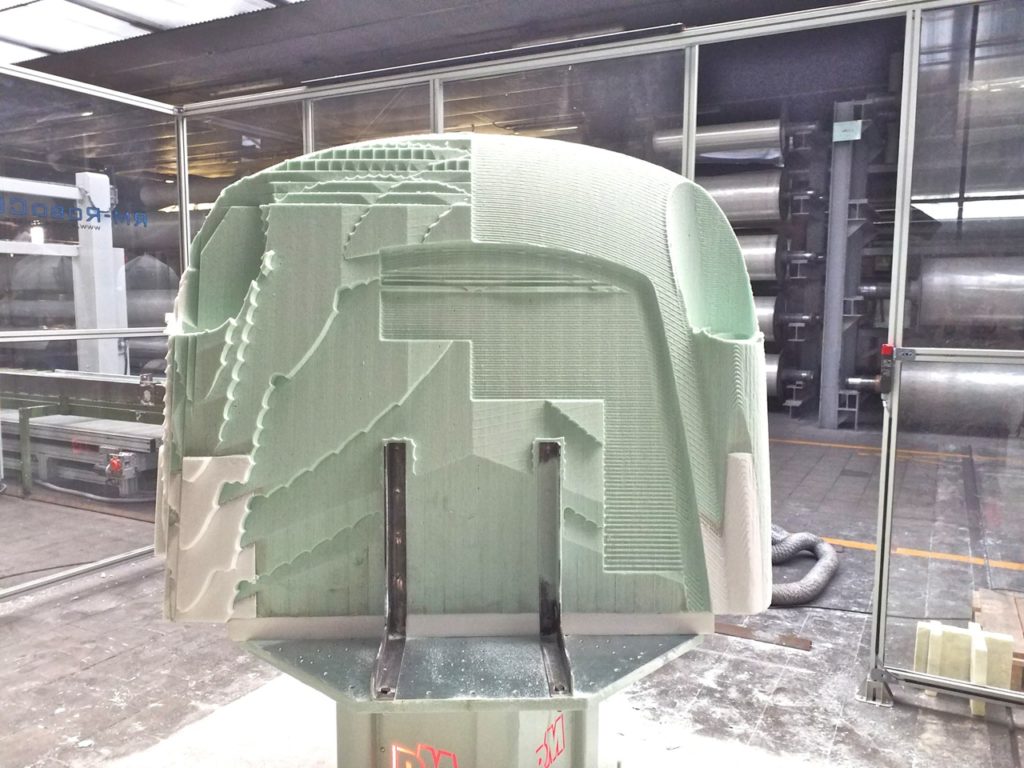 TaiStudio designed the geometries and involved Rivierasca S.p.A, FiberEUse Partner, in buiding the 1:1 model of the front part as an example of Circular Economy.
Arch.Sammartini will partecipate to the conference :
CIRCULAR ECONOMY: ECO DESIGN – SIMBIOSI INDUSTRIALE e SOLUZIONI SOSTENIBILI
Carrara, 4 Aprile h. 14:00-16:00 – Centro Congressi Carrara Fiere, Sala Canova
Enrico Benco – GS4C srl – Circular Economy e Cradle to Cradle nel settore Nautico, progetto LOOP Mini650
Ing. Pollicardo Lorenzo – SYBass – Prospettive e Normative Internazionali su Eco Design e Soluzioni Sostenibili
Dott. Guidi Daniele – Guidi srl – La Sostenibilità e CSR nel DNA di un'azienda
Dott. Filippo Corsini – PhD Scuola Superiore Sant'Anna di Pisa – Economia Circolare e Simbiosi Industriale. Analisi di casi studio di riferimento esterni al comparto nautico
Arch. Alessandro Sammartini – Master in Architettura per Allestimenti Fieristici, I.U.A.V di Venezia – Eco Design, Sostenibilità e contaminazione;
Dott. Claudio Mingazzini – ENEA – Progetto C2CC e Piattaforma Economia Circolare ICESP;
R*Concept – Composite Industry Renaissance – Performance and Respect as key drivers for a sustainable future
SPONSORS
A special thanks to the supporters:
Diab https://www.diabgroup.com/
Rivierasca S.p.a.http://www.rivierasca.it/